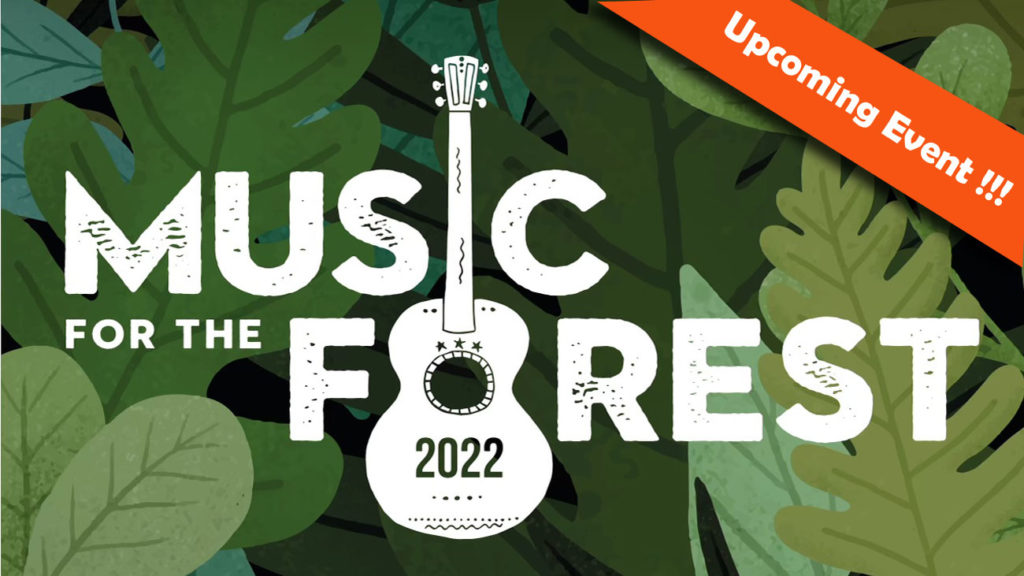 Help us save Crystal Spring Forest by coming out for an afternoon of fun music, Sunday, October 30th from 3-7 PM
An intrepid group of birders braved cold temps but found several good birds despite the conditions.
Read More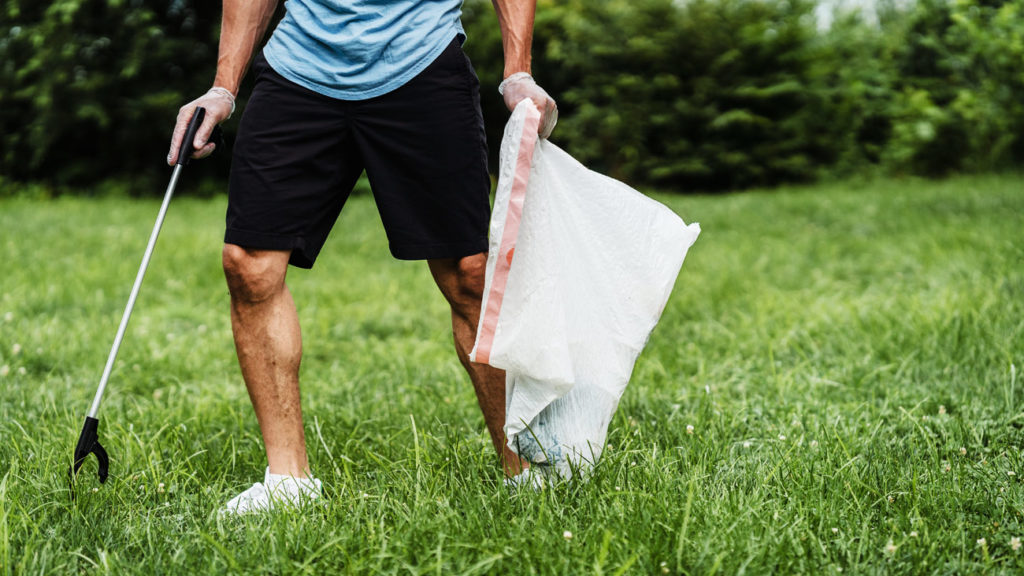 Coming Spring 2023. Plastic is a major source of pollution for our waterways, and this is one way to make a difference.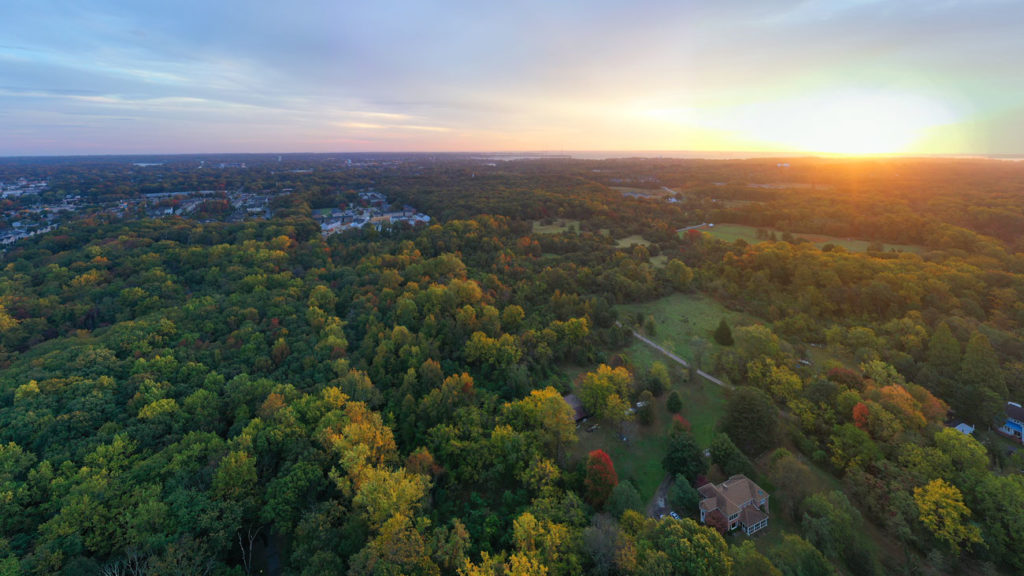 Join us at Annapolis Middle School 5-7 PM where acclaimed aerial photographer Jeff Voigt will give a memorable experience.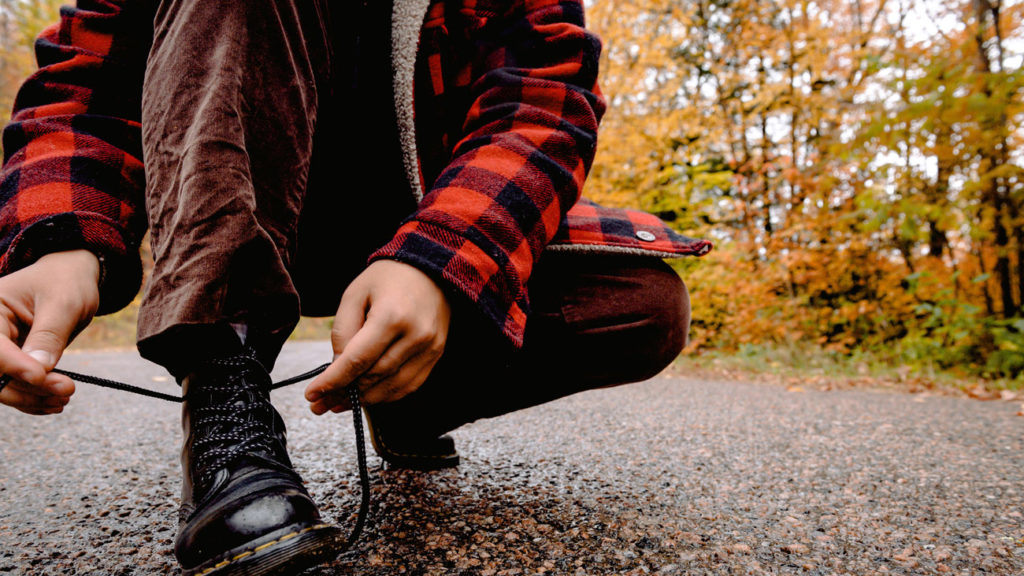 Discover some of the forest's magic, where the sounds of the city all but disappear.