There is strength in numbers. Like and follow us on social media. Share our posts with your networks to help amplify our message. Talk with your friends, family, and neighbors and ask them to help stop the over-development of our community and save Crystal Spring Forest and the Crab Creek watershed.

Crab Creek Conservancy regularly posts action alerts across our social media platforms. Follow us and sign up for our mailing list below.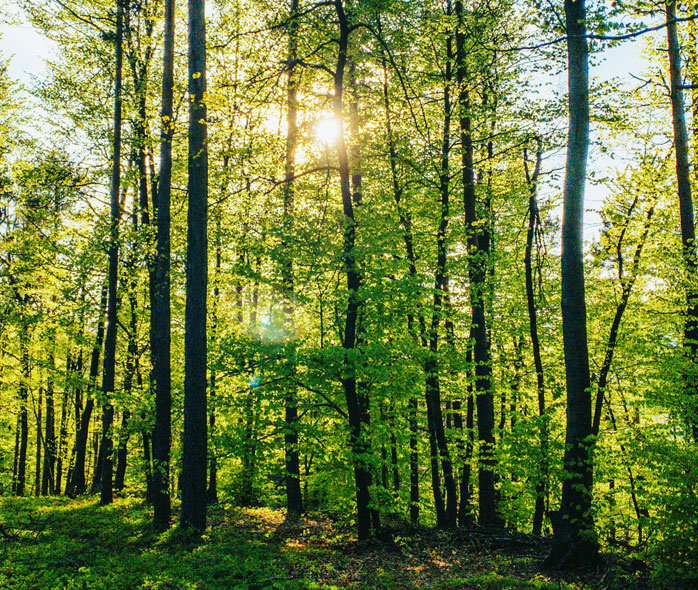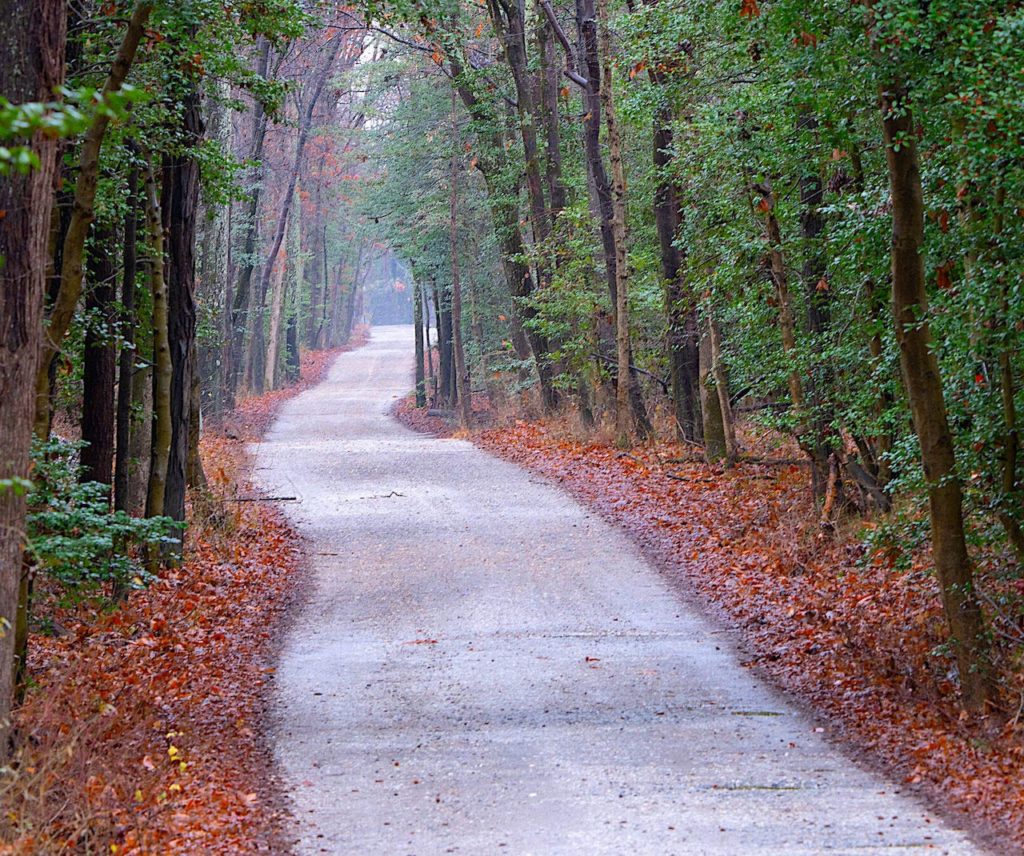 Donations can be made via our main donation platform with GiveLively. We accept credit card, ApplePay, and electronic bank transfer. You can also donate by texting "crabcreek" to 44-321.

Donations by check made out to Crab Creek Conservancy, Inc. can be mailed directly to us at:

Crab Creek Conservancy
1783 Forest Dr., Suite 109
Annapolis, MD 21401

As a 501(c)(3) charitable organization, all donations to Crab Creek Conservancy are fully tax-deductible to the extent allowed by law.
Are you interested in helping to protect our watershed and natural ecosystems from being destroyed by overdevelopment? Let your voice be heard! Attend a public hearing. Write letters to the editor.

Join us on Facebook, Twitter, and Instagram and sign up for our mailing list to receive action alerts. Learn more about our ongoing campaign to save Crystal Spring Forest.