Crystal Spring Forest encompasses 79-acres of mature, Priority Forest on the 111-acre Katherine Property off of Forest Drive in Annapolis. The site also contains several acres of grasslands and wet meadows.
The Campaign to Save Crystal Spring Forest
Learn more about our efforts to reduce pesticide use and promote sustainable agriculture in the Crab Creek Watershed.
Sustainable Agriculture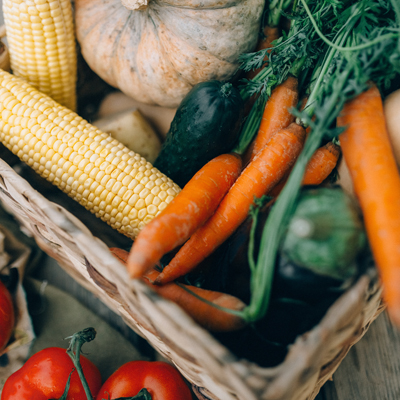 Pollinators are critical for healthy ecosystems. Native plants are one of the best ways to promote biodiversity and attract pollinators in your local area. Learn more
Native Plants and Pollinators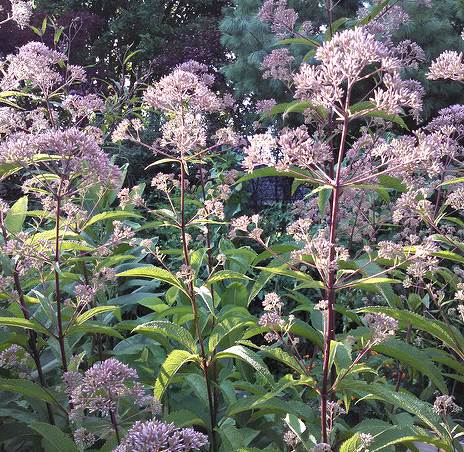 Recent Highlights
  In addition to incorporating in 2021, Crab Creek Conservancy was approved as a 501(c)(3) charitable organization by the Internal Revenue Service.

 In November 2021, the Conservancy submitted technical comments on the Village at Providence Point development's preliminary Forest Conservation Plan (FCP).

 In 2021, Crab Creek Conservancy reached our first major fundraising goal of $5,000.